We're looking for solutions that are solving immediate problems around financial inclusion and the financial infrastructure in Southeast Asia that could be exported to the rest of the world.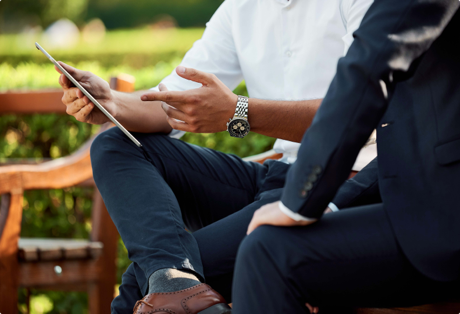 Southeast Asia is experiencing favorable trends due to demographics, internet penetration, and the rising prevalence of e-commerce and digitalization. A progressive regulatory framework with expanding pools of talent and capital are creating more opportunities with financial innovation that is opening the door to broader financial inclusion in the region.

The investment team at Resolution Ventures have a background in professional fund management and a track record of backing exceptional founders in the early stages of their journey.
We invest in seed to series-A Fintech companies in Southeast Asia.
We work with founders that are willing to tackle audacious goals on a global playing field.