iPiD raises USD3.3M to create a new standard for international payments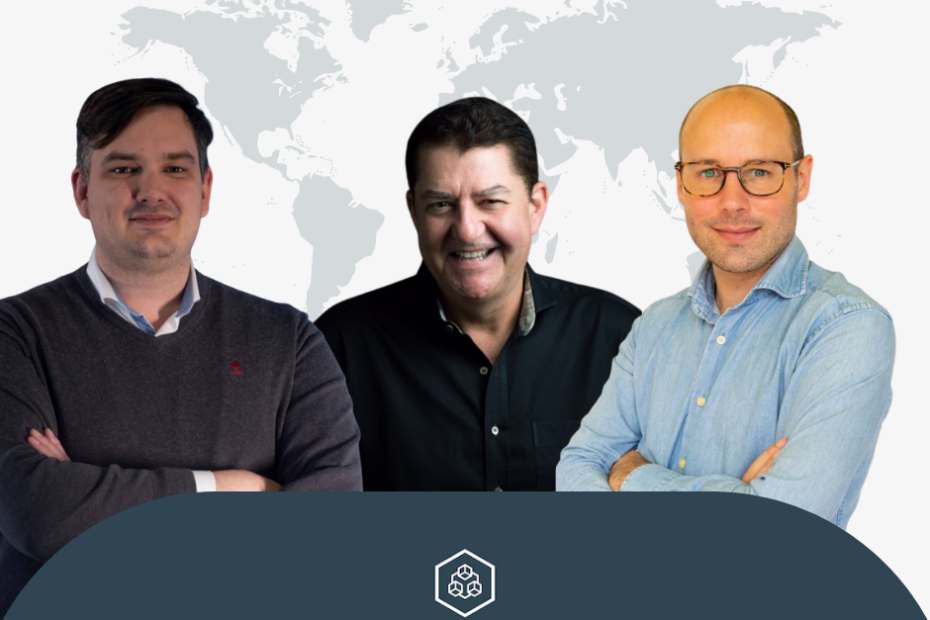 iPiD, a Fintech start-up with a vision to simplify cross-border payments by making them as easy as sending a text message has recently raised USD3.3 million Seed round led by Resolution Ventures and 1982 Ventures. Other participating investors include Rapyd Ventures, Saison Capital, Jungle Ventures, the XA Network and other prominent angel investors. iPiD enables pre-payment verification for transactions anywhere in the world, based on a mobile number, email, QR code, Corporate Registration Number or any other proxy. It orchestrates the data exchange between the sending and receiving institutions without storing confidential data.
Addressing the challenges in cross-border payments
In 2018, cross-border payments totalled more than USD130 trillion with over USD240 billion of payments revenue. Person-to-person remittance revenue constitutes over 15% of the total payment revenue.
iPiD was founded in 2021 by Damien Dugauquier, Eddie Haddad, and Geertjan van Bochove to solve cross-border payment complexity. Cross-border payments still require various information such as the BIC, IBAN, routing codes, account numbers, and bank names just to make a simple international transaction. Transposition errors can sneak in when filling in these fields on forms which can cost the banks and subsequently the payors. As of 2020, the cost of failed payments amounted to USD118.5 billion due to data errors.
iPiD intends to bridge the payment and recipient channels, regardless of the platform they are using, such as e-wallets and bank account.  Although digital payments are becoming the new norm, these payment platforms remain siloed and fragmented, resulting in a lack of interoperability. The team previously worked at Society for Worldwide Interbank Financial Telecommunications (SWIFT) accumulating decades of experience in dealing with cross-border payment messaging.
Connecting the dots
This round of funding will be used to expand and build the in-house tech, operations, and sales team, product development, and onboarding new partners. As a payment rail agnostic provider, iPiD will be working with banks, payment Fintech giants and startups to integrate their service into their partners' offerings. iPiD will be providing payment pre-validation solutions to these partners, bringing added convenience and interoperability for their users, specifically towards the person-to-person market initially.
While there are some existing solutions in Southeast Asia that employ the same concept such as PayNow and DuitNow, most of these transactions pertain to domestic and close regional transactions. A truly global solution for cross-border payments at an international level has yet to be established. iPiD stands in the perfect position to ultimately be a global provider of pre-validation services to these payment channels and expand its core solution to consumer-to-business and business-to-business segments of cross-border payments in the near future.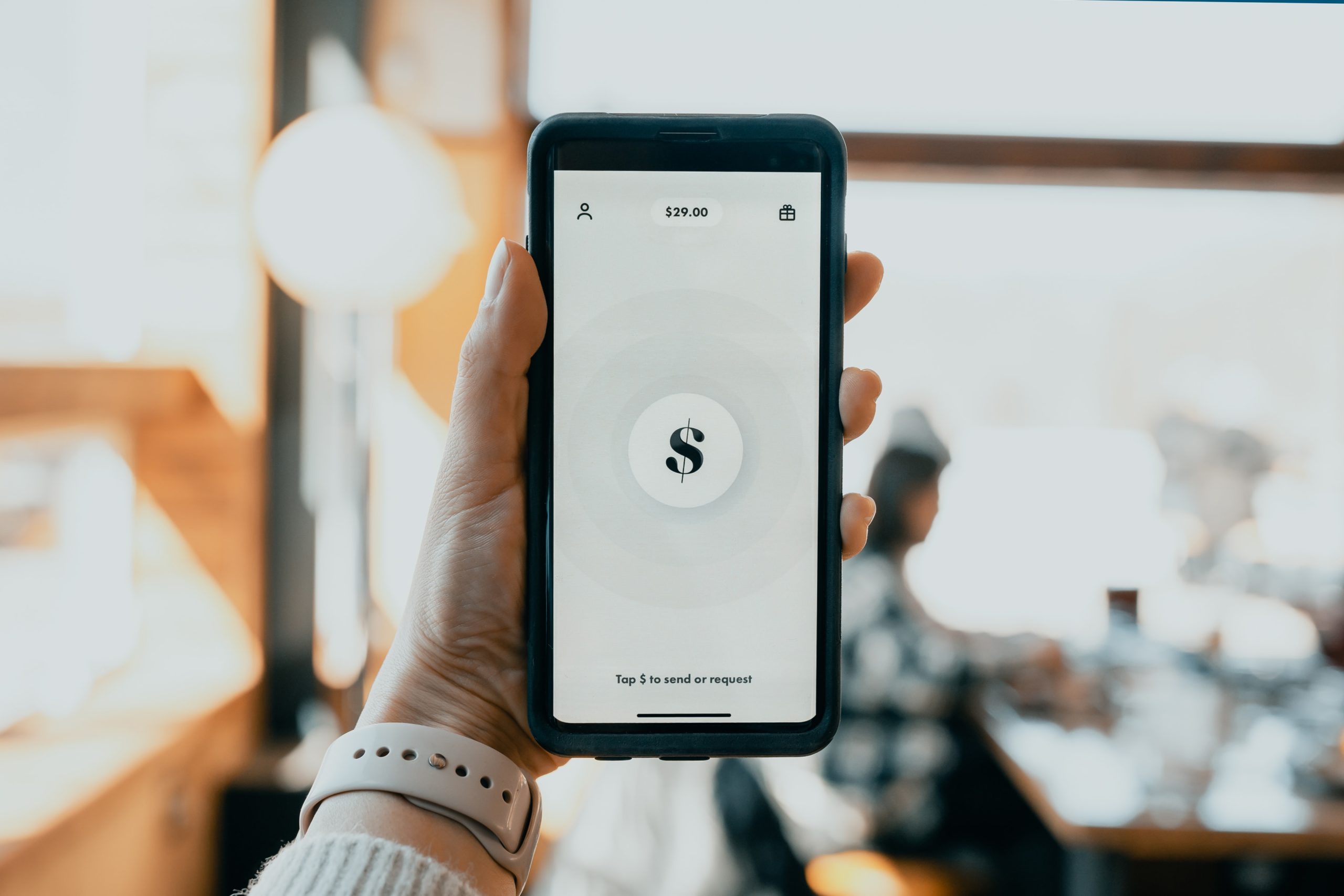 About iPiD
iPiD is a pre-payment validation solution that allows global payments to be made based on a phone number, email address, Facebook ID, QR code, and other aliases. iPiD was founded by a global team who have held senior roles at major payments and technology companies, including SWIFT and Thomason Reuters. Together, they share a vision to make cross-border transfers easy, secure, and seamless.
Parkview Square #10-11
600 Northbridge Road
Singapore 188778
Resolution Ventures © 2021 All Rights Reserved