Mayar closes funding round to expedite the digitalization of payments processes for MSMEs in Indonesia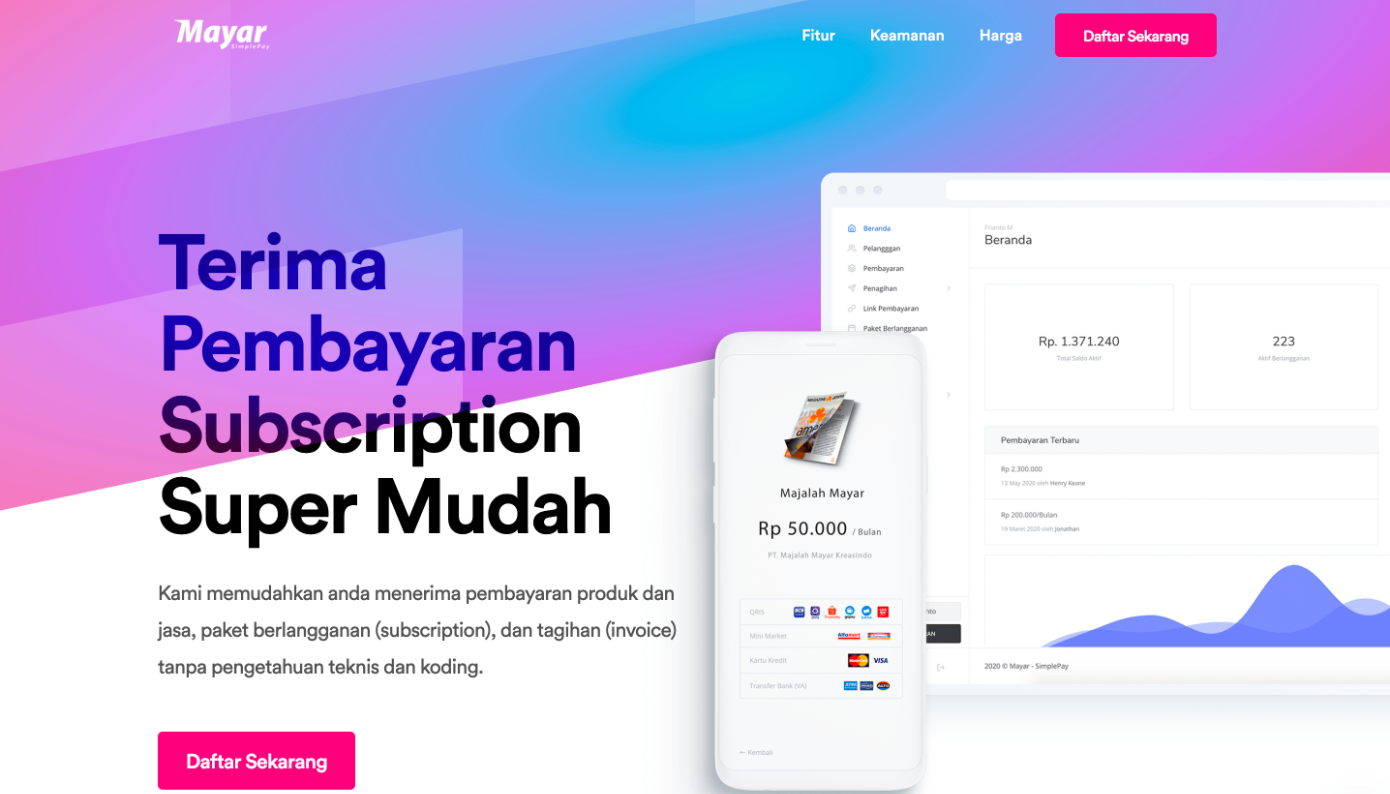 Resolution Ventures is proud to support Mayar, an integrated payment acceptance, spend management, and digital commerce platform for MSME business in Indonesia. Mayar offers a no-code interface to easily allow merchants to set-up their business online and accept payments with payment links. The payment link system allows merchants to accept payments easily without API integration or coding skills.
9/10 SMEs are still missing the benefit of digitalization
There is a total of 65m MSMEs in Indonesia. Digital transactions increased significantly during COVID, increasing by 45.6% year-on-year to USD2.7bn with volumes increasing by slightly more than that.
Despite the increased utilisation of digital payment methods globally, many MSMEs still lack the necessary skills and knowledge to digitalize their businesses, especially in some developing countries such as Indonesia.
Mayar has built a tool on the existing infrastructure that enables merchants to interact with payment tools without having any coding capabilities. This enables MSMEs to adopt online payment interfaces more quickly and easily.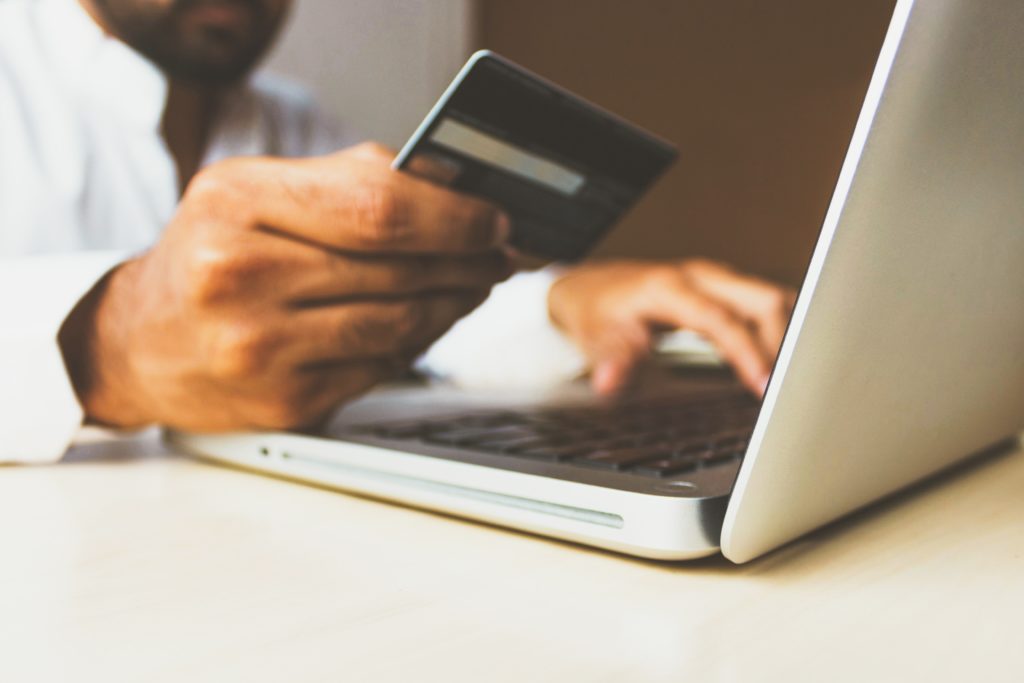 Simple super Swiss army knife of online payments
Mayar's core offering revolves around their no-code advanced payment links that are attached to specific modules and functions that accommodate to the needs of specific businesses. For example, merchants can activate the "Online Certificate" module to streamline their business if they are selling webinars. Merchants selling physical goods can also integrate courier services directly from Mayar's payment acceptance platform (courier price calculation, label printing, courier pick-up).
Mayar also provides optional tools for merchants to build their e-commerce store from scratch with an in-built no-code website builder, creating a seamless digitalization journey for MSMEs that lack any technical knowledge.
Beyond payment acceptance, Mayar believes that they are well-positioned to expand their services to spend management for merchants. This will allow Mayar to build an ecosystem with integrated features that flow seamlessly between the different core operational functions of the business. Merchants will be able to have an overview of the operational insights and manage their processes from one platform.
This round of funding will be used to expand the team and increase its marketing and sales effort. At this early stage, Mayar will continue to work with merchants and incorporate features and feedback from its users to improve its offerings and find a synergistic opportunity to expand its products to help with their digitalization journey.
Parkview Square #10-11
600 Northbridge Road
Singapore 188778
Resolution Ventures © 2021 All Rights Reserved